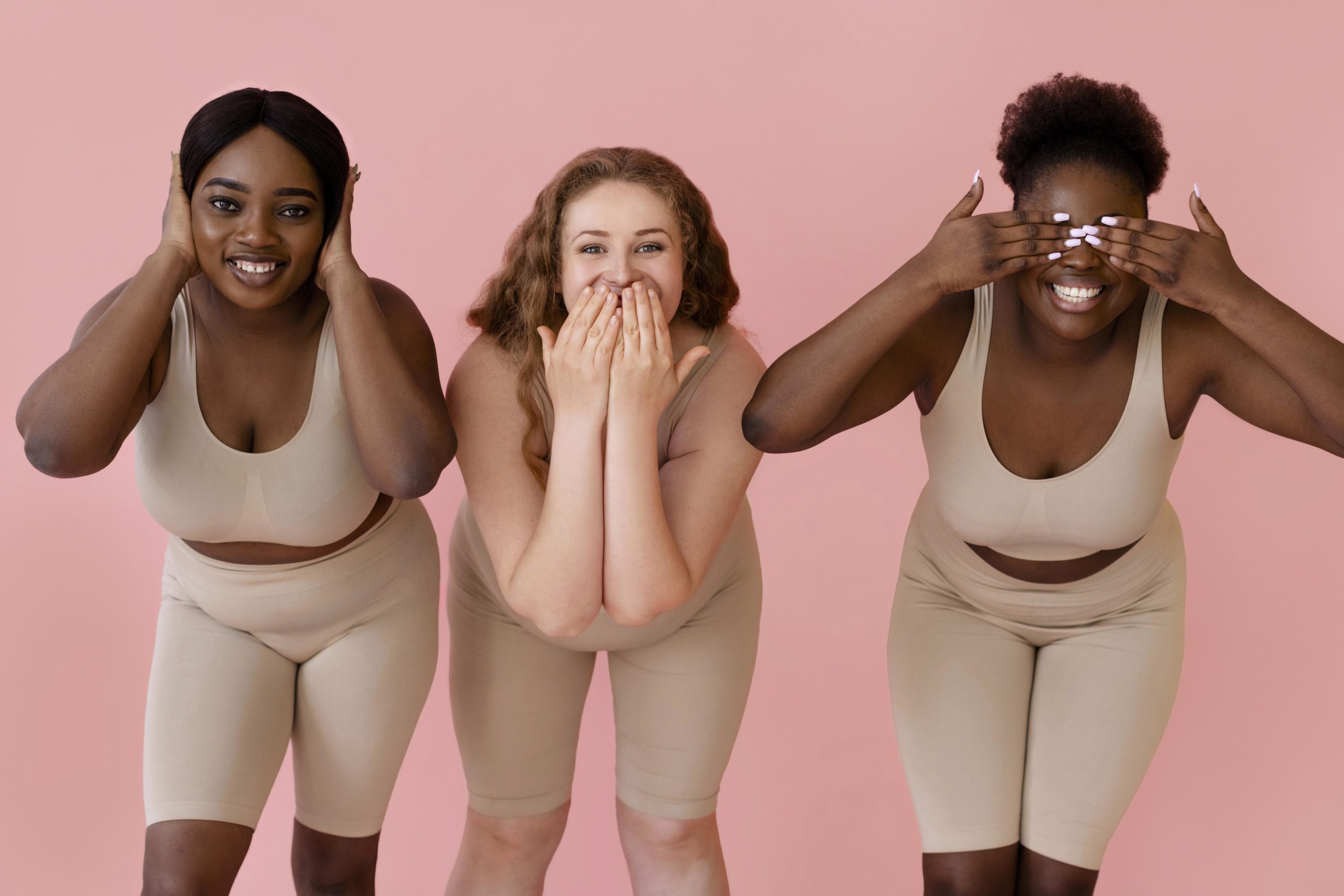 Our shapewear is the best in the market! We also give you the option to try on the garments so that every woman can find the perfect cut.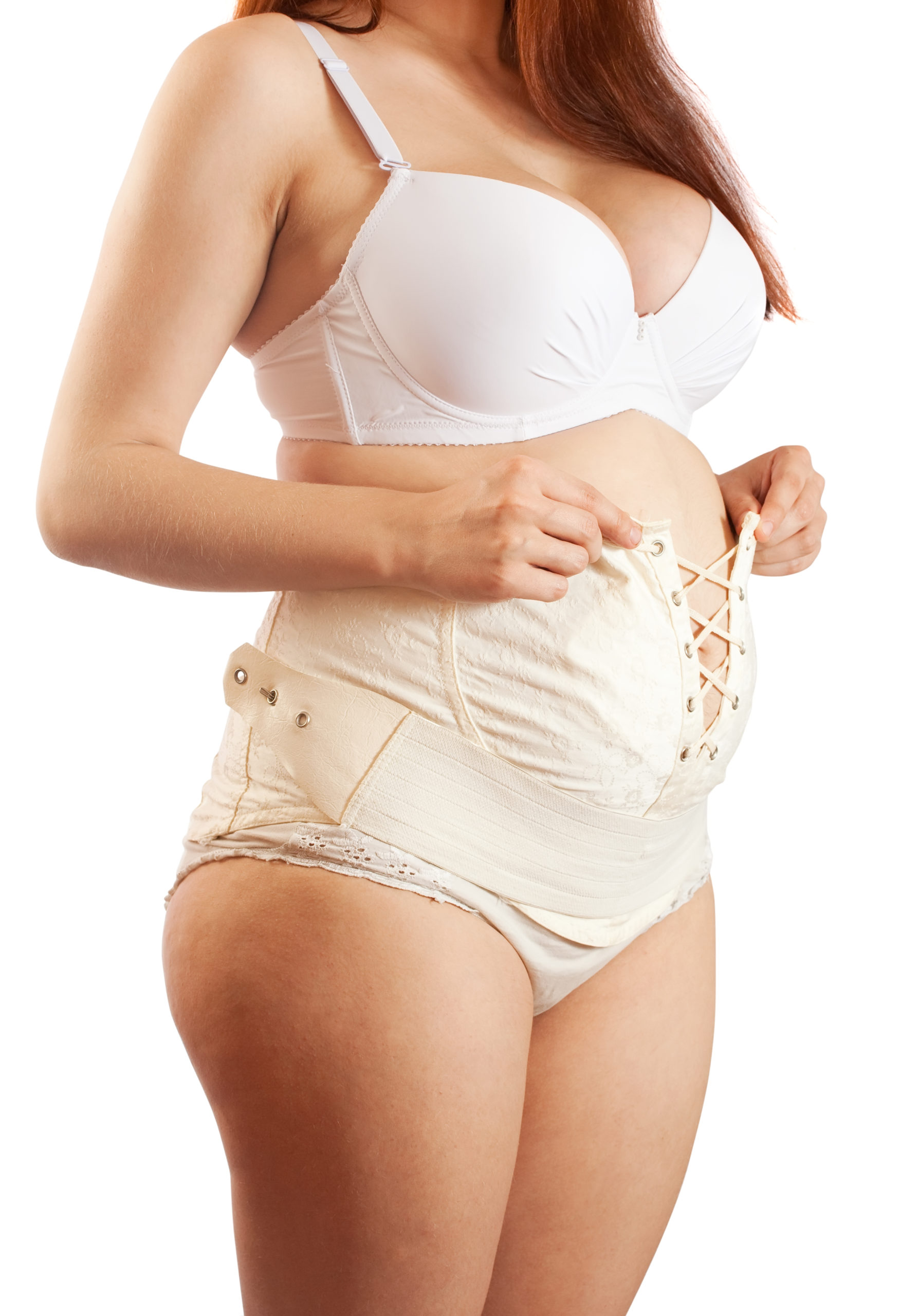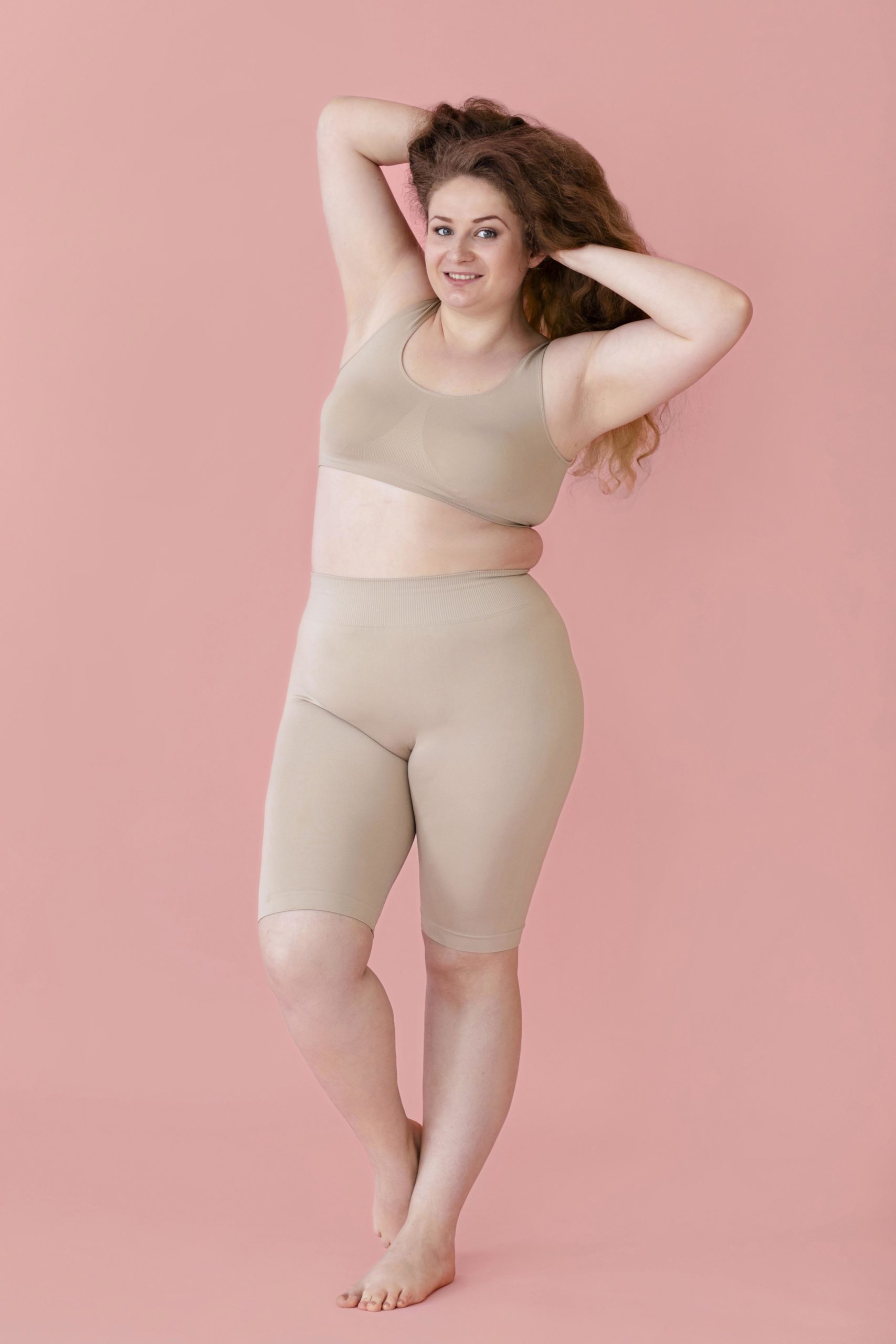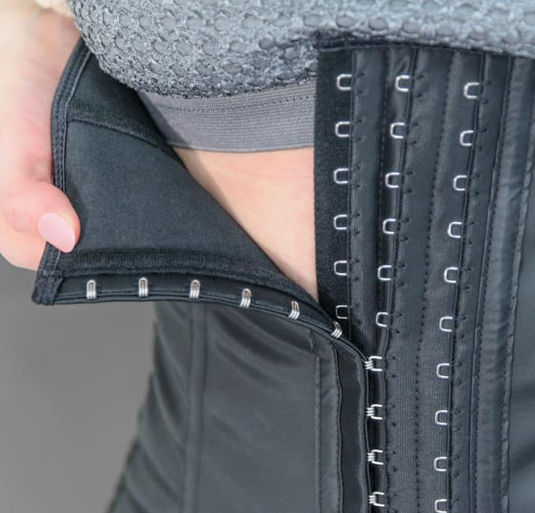 You'll love the instant flat abdomen look the pad will give you. Use it when you want that extra flat abdomen look.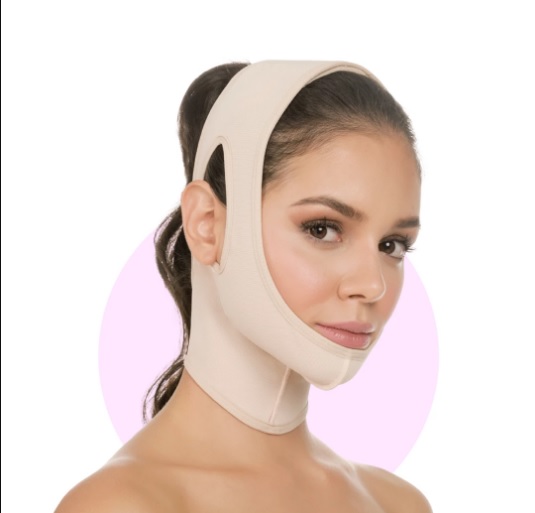 Having cosmetic surgery done, or any type of medical intervention? Our post surgery girdle will keep the stress off your delicate skin and muscles.
There's no need to compromise on curves when you desire control over your waist and thighs! These premium lifting shorts are your best choice in achieving a curvy yet slimming look.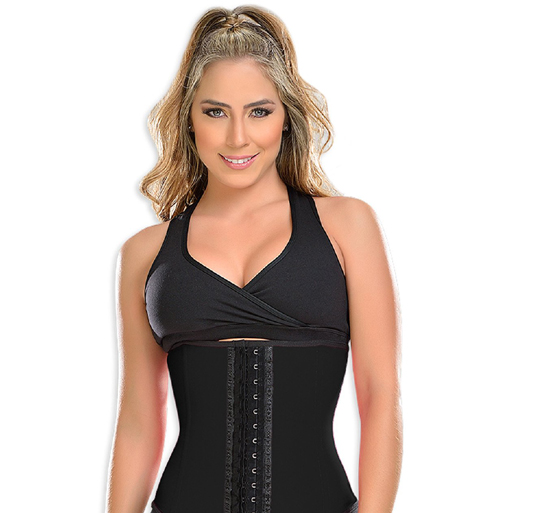 Look slimmer with this latex waistband exclusively designed to be worn during your workouts for maximum results. Its extra-strong control increases sweat production to contour and shape your waist.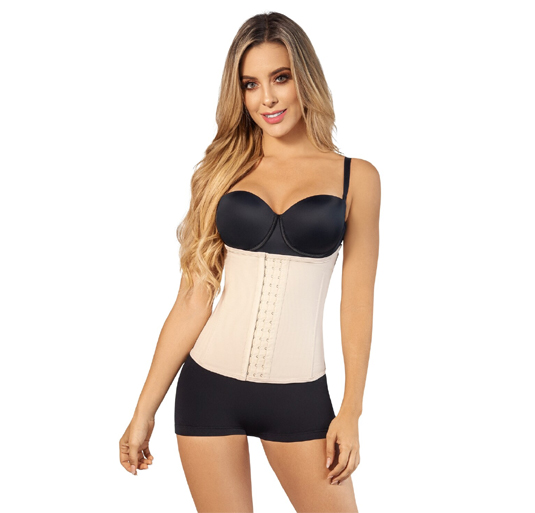 This high compression waist girdle is ideal for daily use, with snaps that help you shape your waist and rods to correct your posture.
Our Location
125 N A St, Oxnard,
CA 93030
Opening Hours
Mon-Fri:  10AM to 6PM
Sat:  10AM to 5PM Sunday: Closed